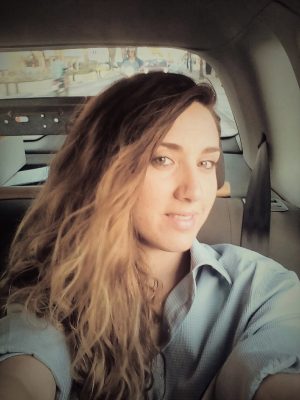 I graduated from the department of University of Crete in 2017.
As an undergraduate student I have excavated in Gavdos with prof. Katerina Kopaka.
Also, during my undergraduate studies I experienced in Environmental Archeology (flotation, sorting).
At Sissi, I have been supervising the flotation and sorting as a member of the environmental team since 2015.