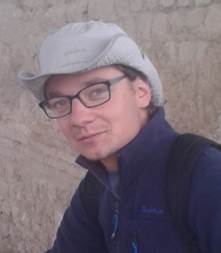 Louis Dautais is a graduate student (BA) in Archaeology from Paul-Valéry Montpellier III University (Montpellier, France).
Next September, he will be starting a MA dissertation in Egyptology on the trade relations between the Aegean and the Egyptian New Kingdom during the Bronze Age. He has excavated and worked on several archaeological projects all around France.
Accumulating 9 months of on-site experience, these placements equipped him with the necessary practical skills whilst providing him with invaluable insight into various periods including the Neolithic, the Iron Age, the Antiquity and the Middle Ages.