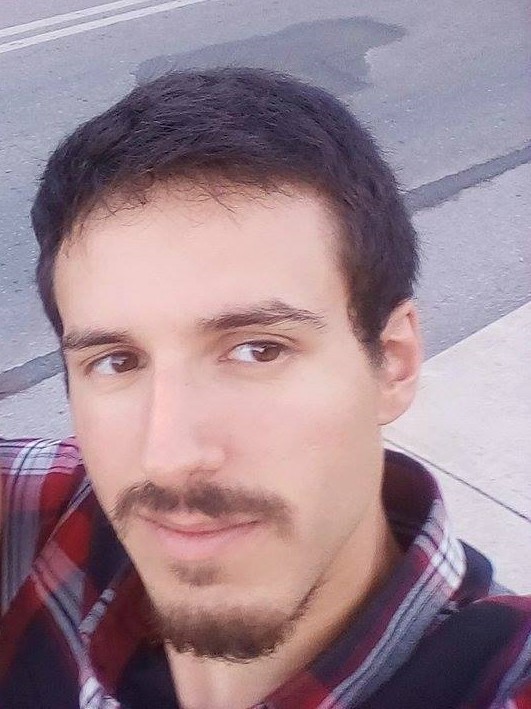 George Raphael Skoufaras is an undergraduate student of the History and Archaeology Department of the University of Crete.
During his studies, he has taken part in two university excavation programs, at Eleftherna, with Prof. N. Stampolidis Nikolaos, and at Rodafnidia, Lesbos, with Prof. N. Galanidou. As an independant volunteer, he has joined the Ephorate of Antiquities of Chios in two excavations.
He is interested in combining Archaeology with other sciences, such as Architecture, Topography, Medicine, Anatomy, etc. He is in his 4th year of his studies, and he is interested to continue his studies, in the field of Ancient Medicine.