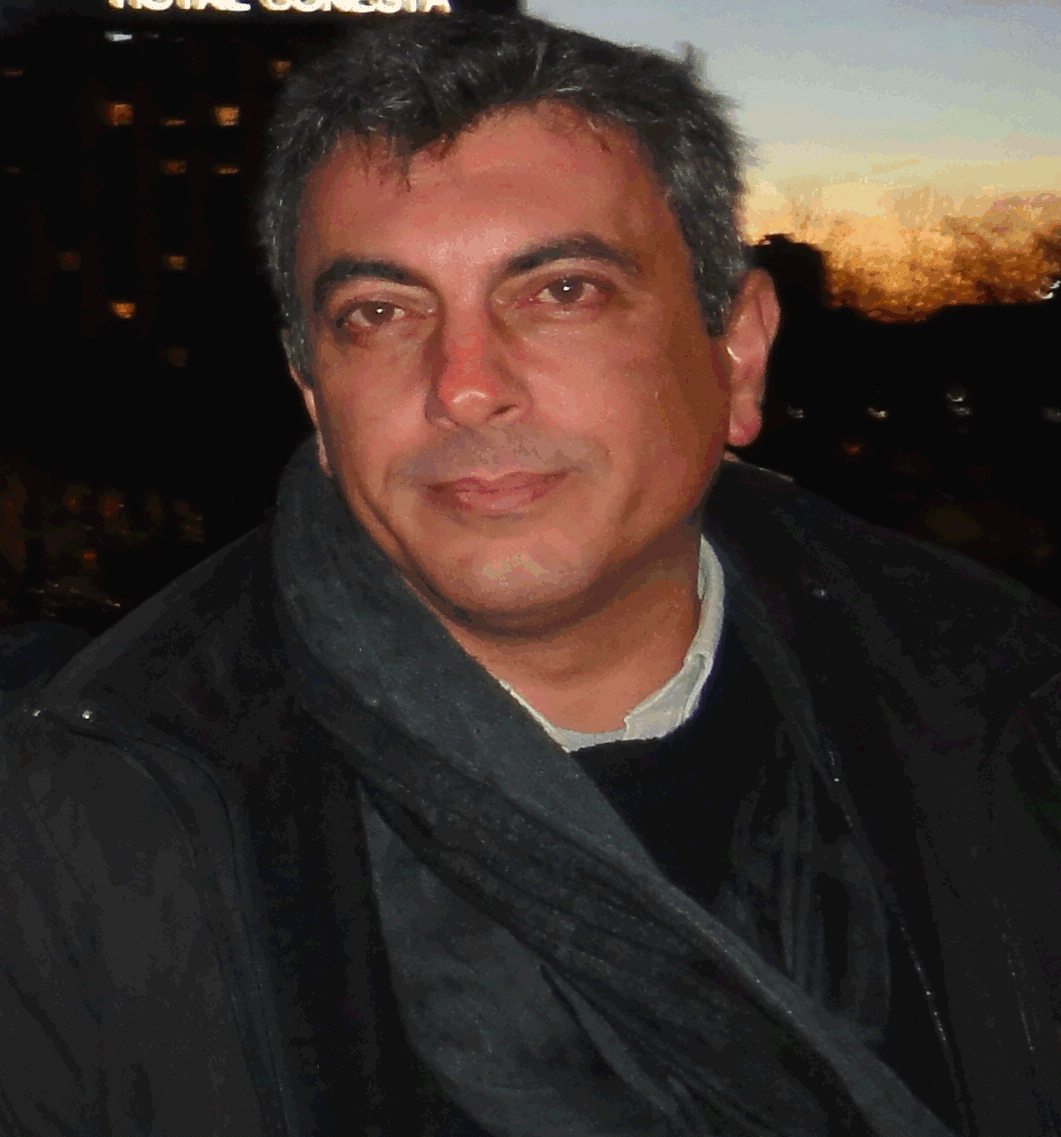 Apostolos Sarris holds a B.A. in Astronomy & Physics and an M.A. in Physics from Boston University and a M.Sc. and a Ph.D. in Physics/Geophysics from the University of Nebraska-Lincoln.
He is Research Director & Deputy Director of IMS-FORTH and Head of the Laboratory of Geophysical-Satellite Remote Sensing and Archaeo-environment (GeoSat ReSeArch Lab) of IMS-FORTH and at the same time a contracted lecturer of the Aristotle University of Thessaloniki and a Research Associate of the Dept. of Anthropology, The Field Museum of Natural History of Chicago, Illinois, USA.
Dr. Sarris has organized, planned and participated in more than 170 geophysical/satellite remote sensing/GIS/GPS projects in Greece, U.S.A., Cyprus, Hungary, Albania, Italy, Turkey and Egypt & participated in than 73 Greek and international large scale projects. His Lab is part of the Association of Geographic Information Laboratories of Europe (AGILE), European Association of Remote Sensing Laboratories (EARSEL) and of EPOCH consortium.